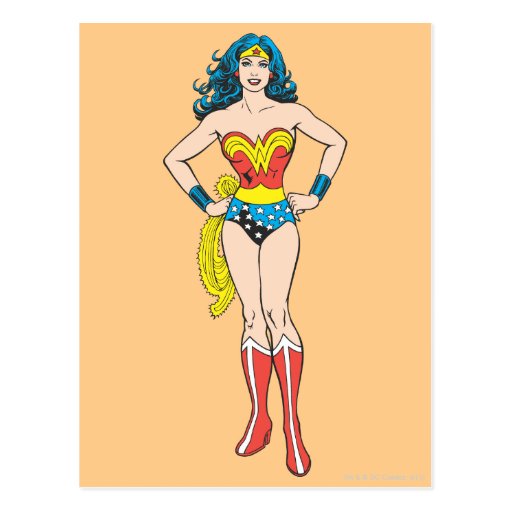 Homage to My Hips
these hips are big hips
they need space to
move around in.
they don't fit into little
petty places. these hips
are free hips.
they don't like to be held back.
these hips have never been enslaved.
they go where they want to go
they do what they want to do.
these hips are mighty hips.
these hips are magic hips.
i have known them
to put a spell on a man and
spin him like a top!
-Lucille Clifton
I made the mistake of Googling "hips." I'm not quite sure why I thought that would turn out well. Wonder Woman was the only appropriate image I found on that search. I still want to learn a thing or two about poetry, but I'm not sure where to begin. Yesterday, at the the bookstore I picked up many poetry books only to put them right back down. The genre is a little overwhelming to me. I think the best way to go about this is to pick one poet and study them for awhile. Which poet, now that is the question...